#R.E.B.E.L.'S WEEKEND OF FESTIVE FUN
The B.L.V.D. family showed out this weekend with a lineup of New Orleans finest rising artist and awesome vendors continue below to view this weekend's coverage of The B.L.V.D. Fest!
Say Hi to the Shive Guys; the most adorable rap duo ever! Check out their cool moves and rhymes below in a clip shot from B.L.V.D. Fest.
Artist Kayla Johnson
Via Twitter @NotoriousSteez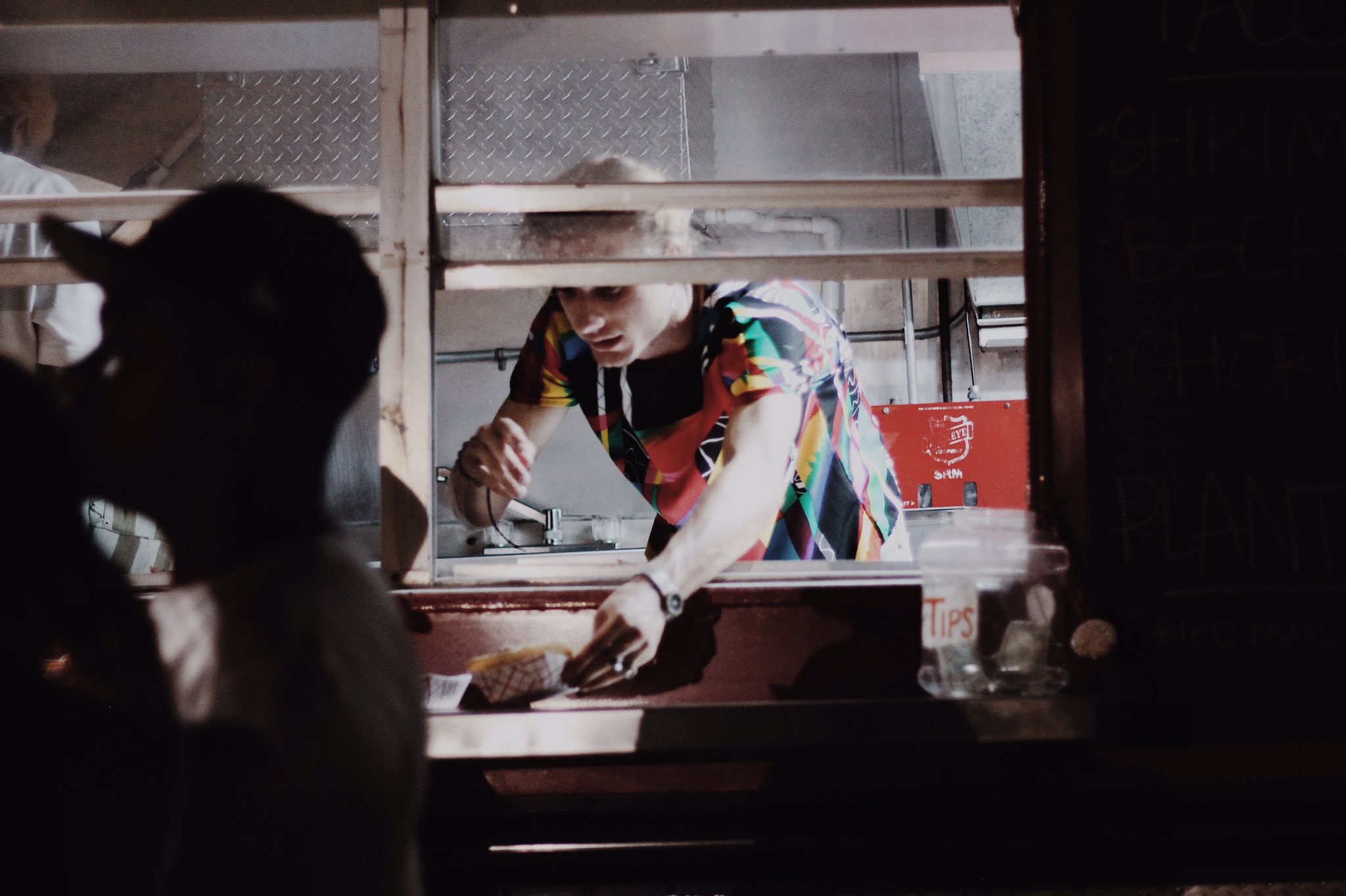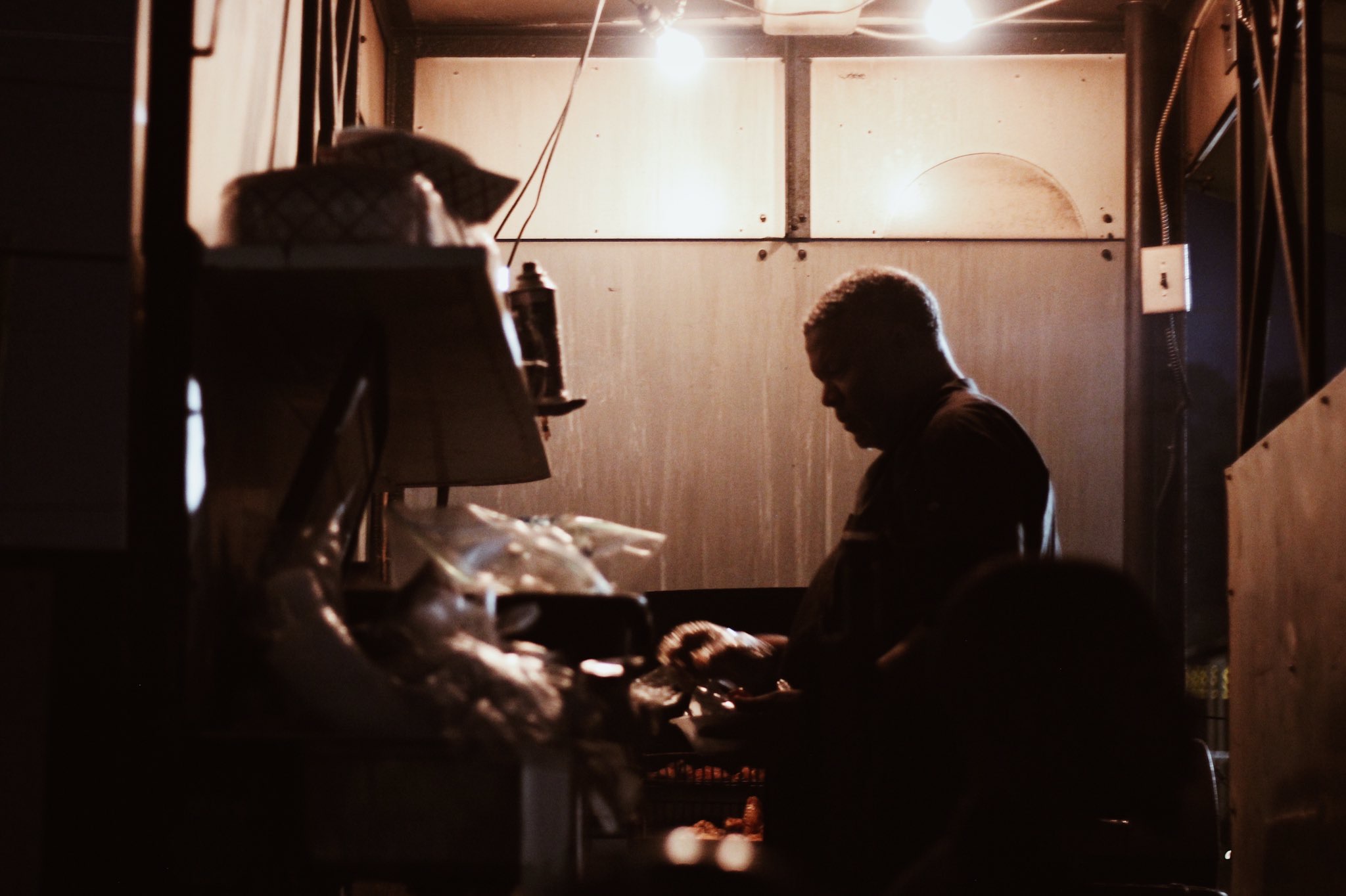 Food Trucks and Other Sponsored Vendors
Chef D'Z Cafe
Via IG : @lukie1205
Catering Website : http://daskanique.com/
La Cubana
Via IG : @eatlacubana
Shawny's healthy essential "where beauty meets vegan"
Via IG : @shawyshealthyessential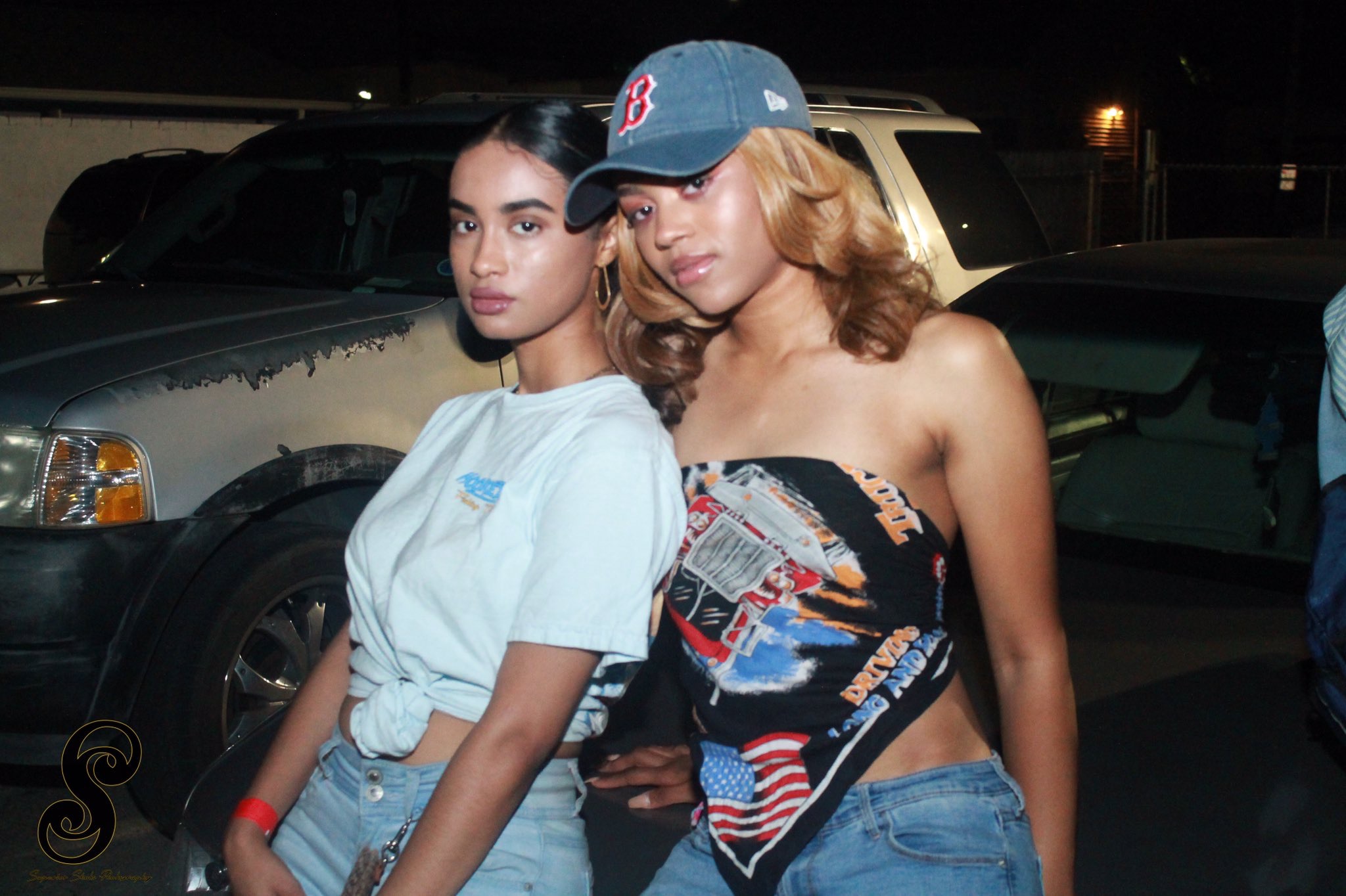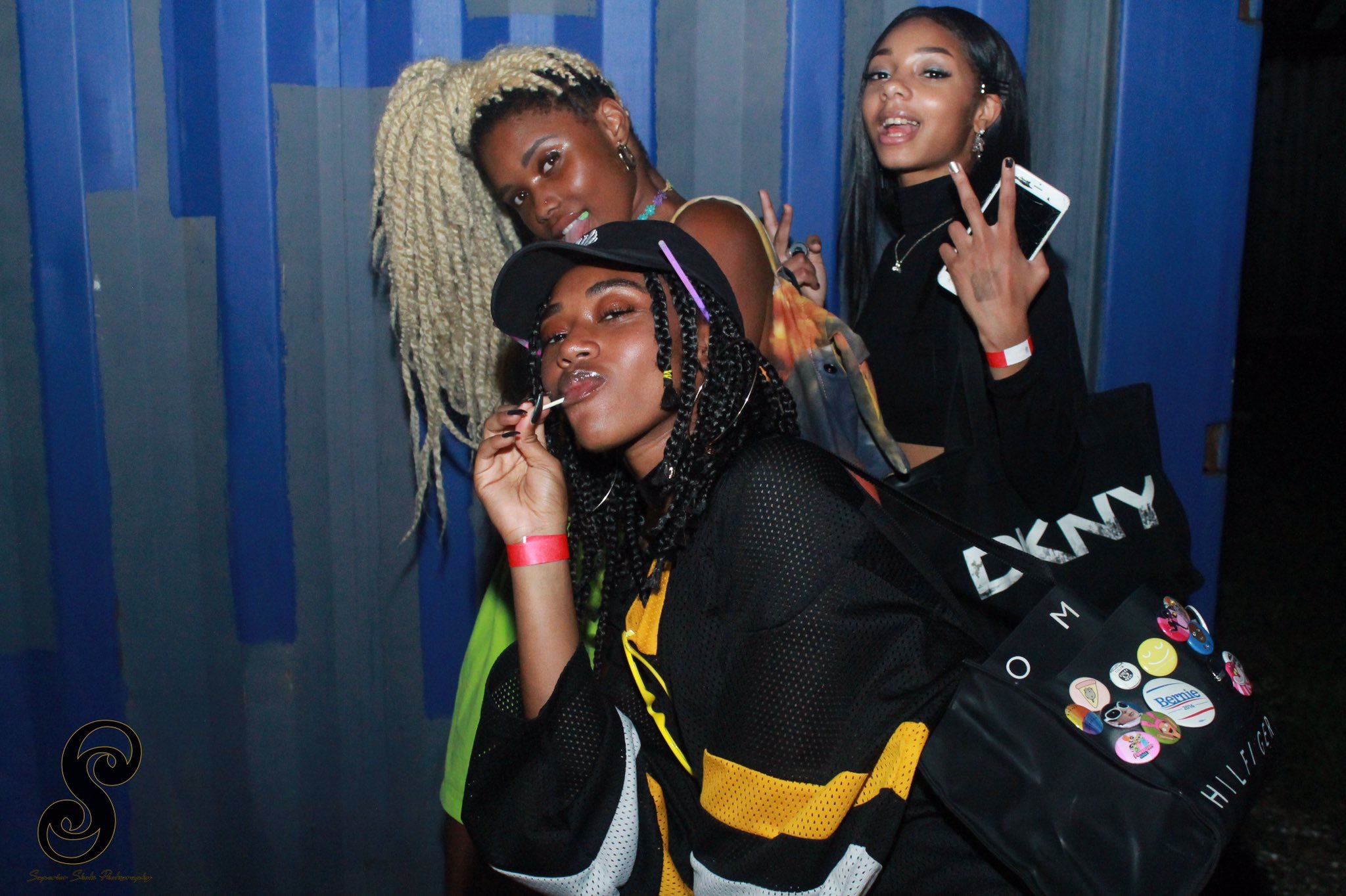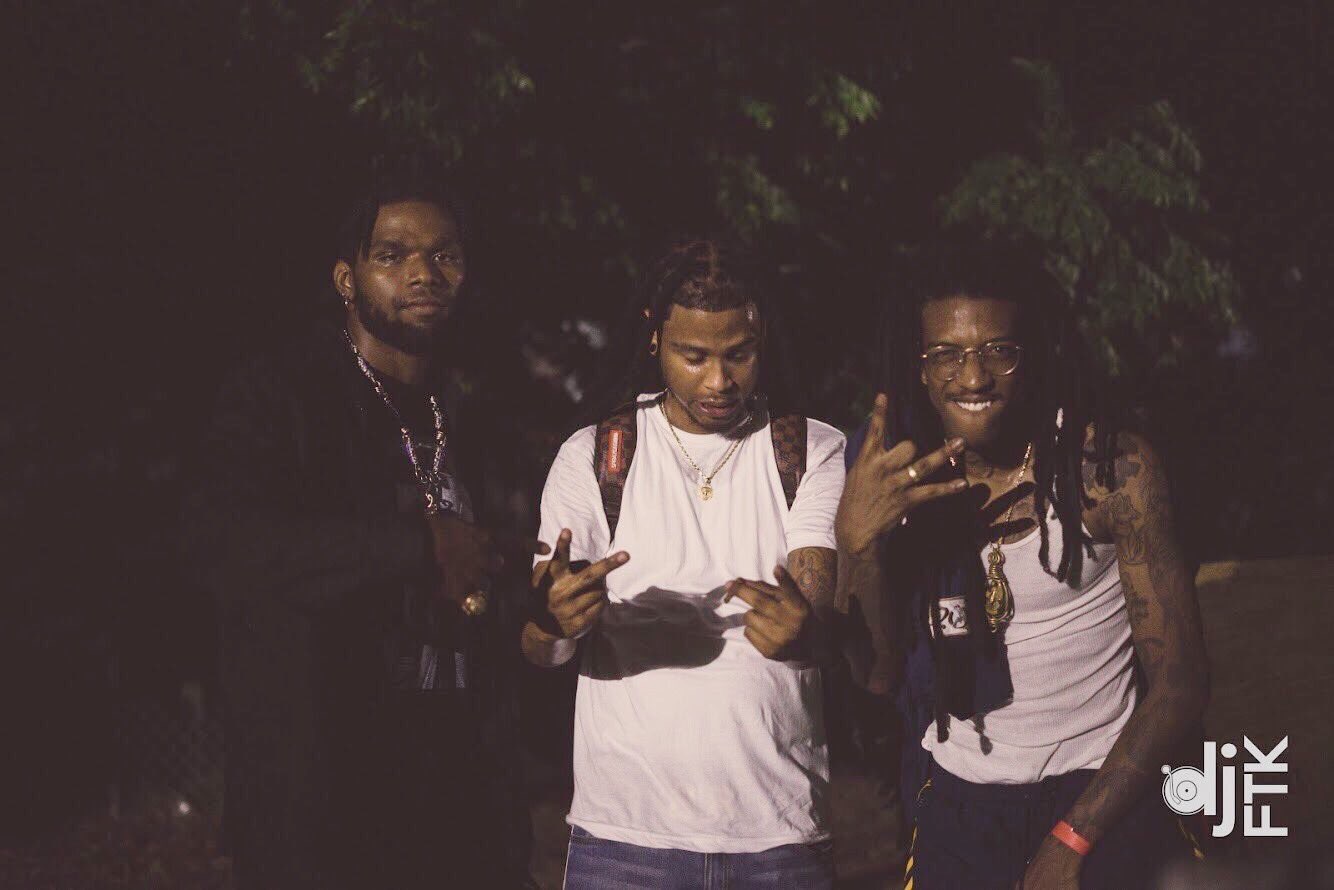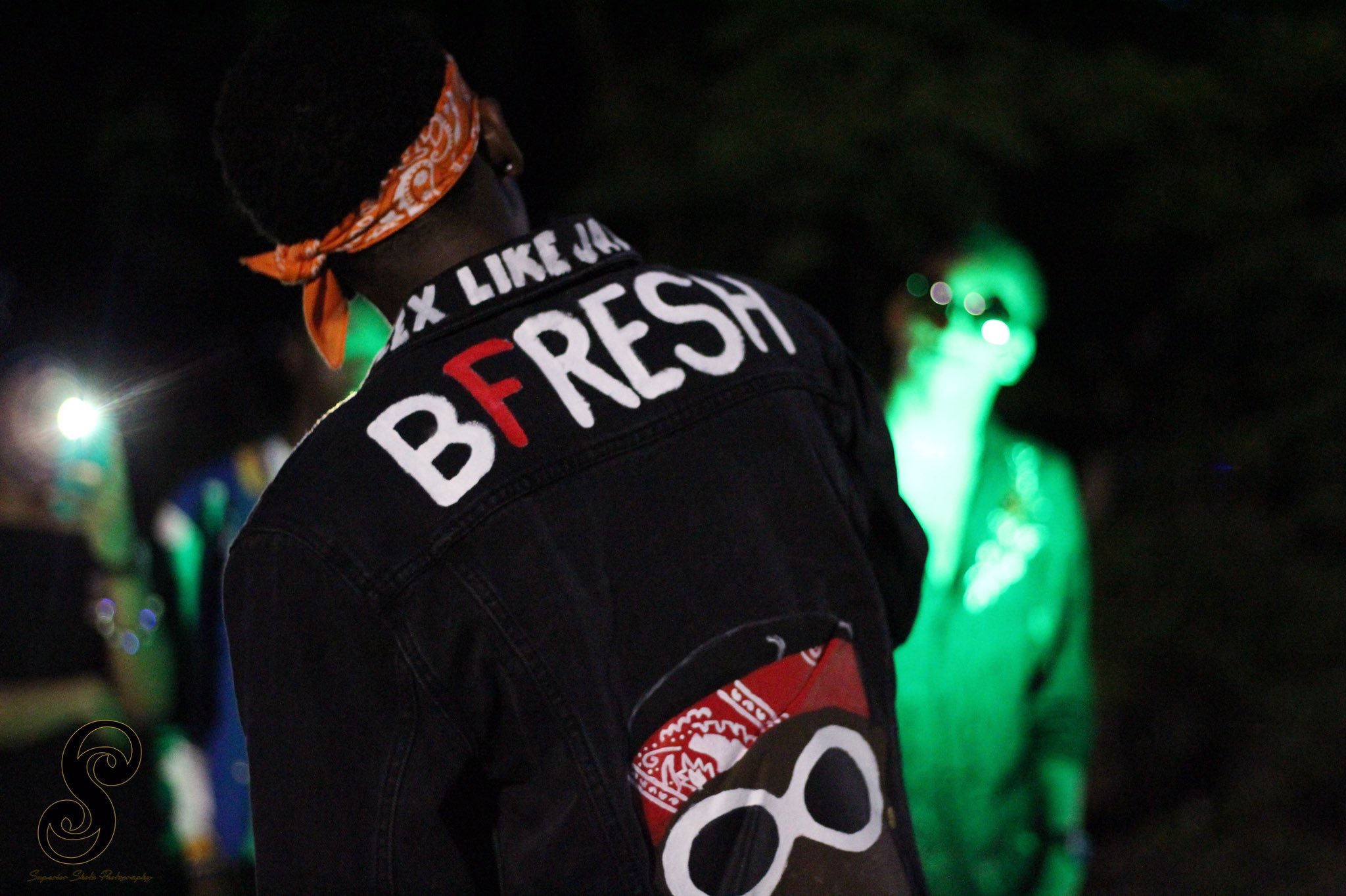 Shots By Superior Via Twitter @SuperiorShots